I visited Washington while attending the AAEA annual conference. I also parlayed this into a mini-getaway with my family.
Some thoughts:.
1. The International Spy Museum is amazing. With 3 kids, I certainly would prefer NOT paying for a museum, as you do with all the Smithsonian museums on the National Mall. But, this was so worth it. As I explained to my economist friends - my consumer surplus there was higher, even after paying the entry fee. If you enjoy books from authors like Tom Clancy, Vince Flynn, or Lee Child, I think you'll find this museum about real-life spies great. I actually think this is the most-fun I've ever had in a museum.
2. It was so rewarding to go to the monuments in Washington with my children. It is a very different experience when you can bring your kids to these monuments and teach them. It's one thing to talk at home, but it makes it much more real for them when they're at the monument and they ask specific questions about the memor
You can tell them about sacrifices, but when they see the names on the Vietnam Memorial, it hits home.
Also, we had a discussion with our children about the phrase "Freedom isn't Free".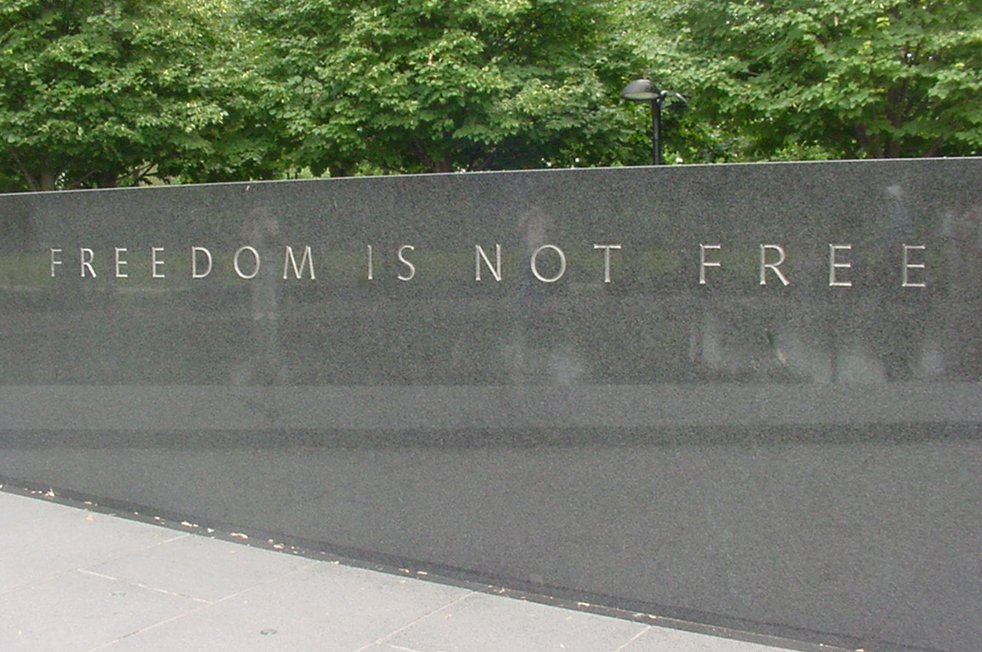 These are special on their own, as I think about the sacrifices my father, grandfathers, and countless others made. To share it with my children, however ... For me, these types of memories are priceless.
3. The AAEA conference was great, again. I attend this every year, and always get so much out of it. It's a way to keep in touch with colleagues and hear about new and exciting research.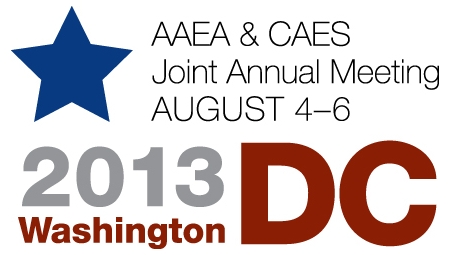 I was part of a great session on deception in experiments, learned about great new research, kept up with colleagues and their work, and had a great time.